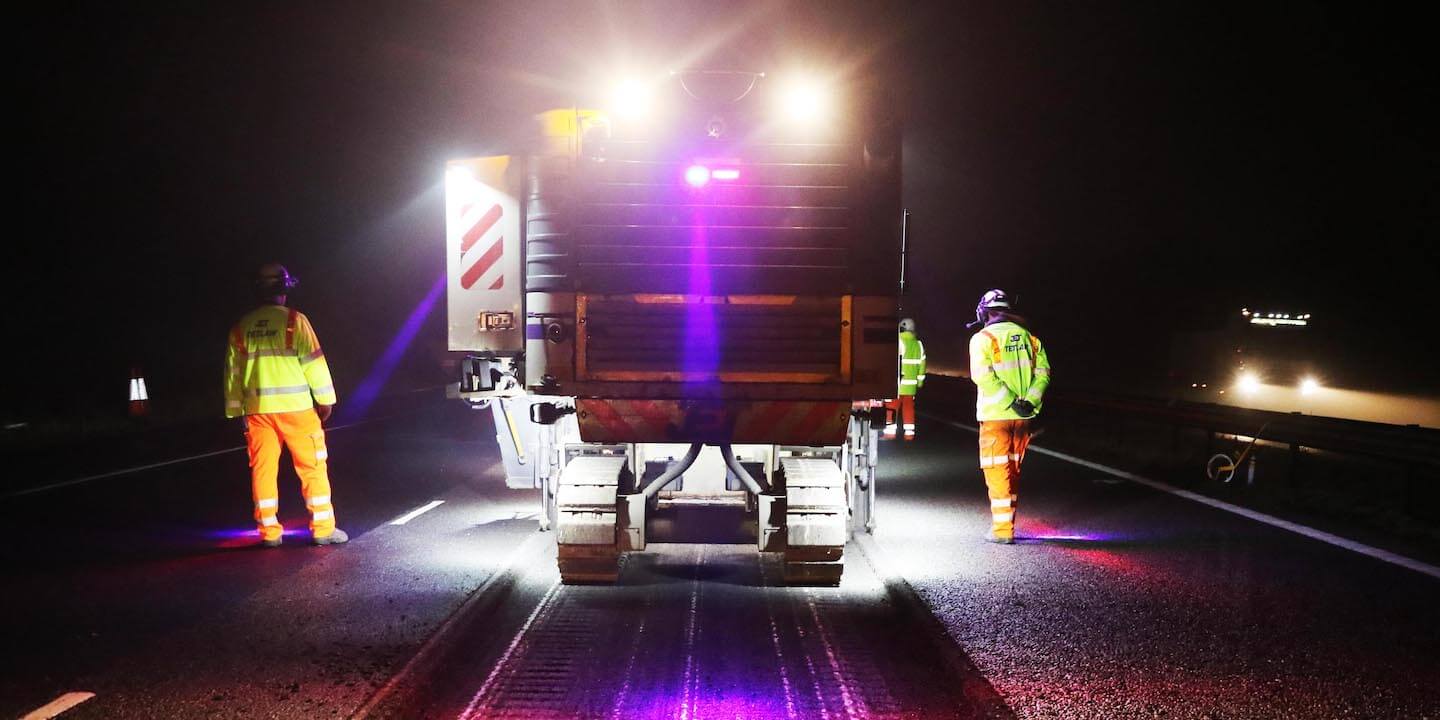 Bid for first carbon-neutral company
News clipping credit: Evesham Journal
Written by Megan Cunningham
An Evesham-based plant machinery hire company has secured a £460k deal with the asset finance provider of the NatWest Group – to fund the purchase of a fleet of new fuel-efficient road planing vehicles.
Jet Plant Hire, who have secured the deal from Lombard, will now be able to upgrade to new equipment which is 25 per cent more fuel efficient and runs solely on Hydrotreated Vegetable Oil (HVO).
It is a diesel-like fuel that can be produced without fossil resources by processing renewable waste lipids in vegetables.
This alternative fuel allows Jet Plant Hire's equipment to reduce the well-to-wheel CO2 output by 90 per cent, significantly decreasing the company's carbon footprint.
Road planing is a technique used to remove the surface layer of a pavement when it is damaged to allow a new surface to be directly overlaid to the existing base layers.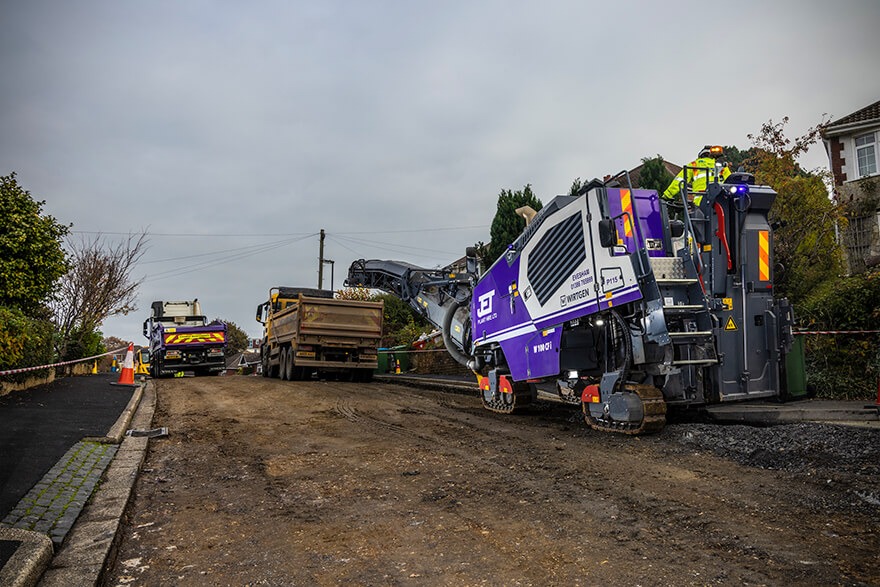 Specialist machines are required to skim the damaged surface with planings then collected and reused in alternative surface applications such as pathways and farm tracks.
The deal written was part of an annual credit line facility provided to match the business's next 12 months' investments. This deal was a fixed rate Hire Purchase facility funded over a four-year term.
Jet Plant Hire has received support from Lombard after NatWest's Springboard to Sustainability report revealed that half of the UK's carbon reduction ambitions can be delivered by the country's SME sector.
Sean Witheford, managing director at Jet Plant Hire, said: "Given the nature of our business and our need for heavy-duty equipment and HGVs, it has always been important to us that we are working towards carbon neutrality and have a strong sustainability plan in place to achieve this.
"The support we have received from Lombard and NatWest has been invaluable in helping us move towards achieving our goals and we are grateful to them for continuing to fund innovation in the construction sector."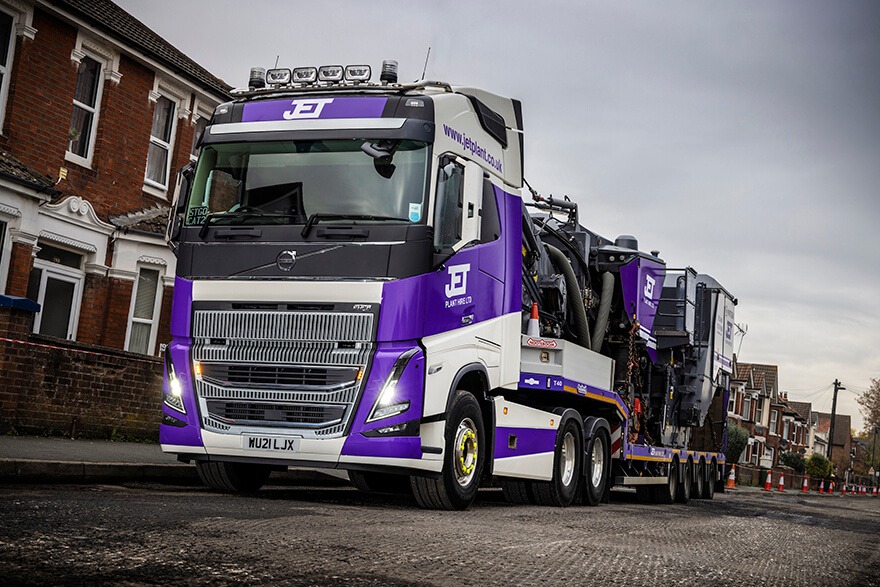 Reeve Hicks, senior corporate relationship manager at Lombard, said: "Recent research from NatWest's Springboard to Sustainability report found that half of the UK's carbon reduction ambition can be delivered by the country's SME sector and businesses like Jet Plant Hire show that the groundwork to make improvements is already well underway.
"At Lombard, we're committed to supporting businesses that share our vision for a greener future. We're proud to support Jet Plant Hire as they strive to achieve the goal of carbon neutrality and hope to continue to work with them on this journey."
The family-run business was started by MD Sean Witheford's father back in 1989. Alongside its focus on sustainability, the company is one of the largest local employers and plays an active role in the local community by sponsoring a number of local sports clubs including Offenham Cricket Club.
Click here to read all of our insight blogs up to this point.
Request Info
Unsure of which machine to hire? Leave some project details and our expert team will support in finding your Jet Plant solution.
Quick Quote
Want to understand more about your project costs? Get an instant approximation with our Jet Plant Quick Quote.