Road Planings For Sale
As part of a wider commitment to sustainability, Jet Plant are able to reclaim road planings when working on site and then offer these for sale – helping to recycle valuable resources that may otherwise end up in landfill.
Road planings are a hardwearing and weather resistant aggregate that can be repurposed for a wide number of construction or development applications.
Road planings are cost effective and provide a further solution to recycling in an environmentally friendly way. We will deliver them directly to you.
What are road planings?
Our high performance and sustainably powered fleet of Wirtgen planers create road planings when removing the surface layer of a tarmac surface. The main material of road planings is usually Bitumen which is a natural resource. Our teams of experts accurately manage top of the range equipment, to make sure that road planings are recovered in the best condition for reuse.

Why are they useful?
As more industries search for new ways to become more sustainable, the demand from our customers to recycle road planings continues to increase. This creates a regular supply of road planings that Jet Plant can load and deliver to you.
It not only cuts emissions and reduces our environmental impact – both in the production process and through fewer truck journeys – but it also significantly reduces the need for waste landfill.
Great care and attention is taken when sourcing road planings to ensure they can be used again for a wide range of small or large-scale applications.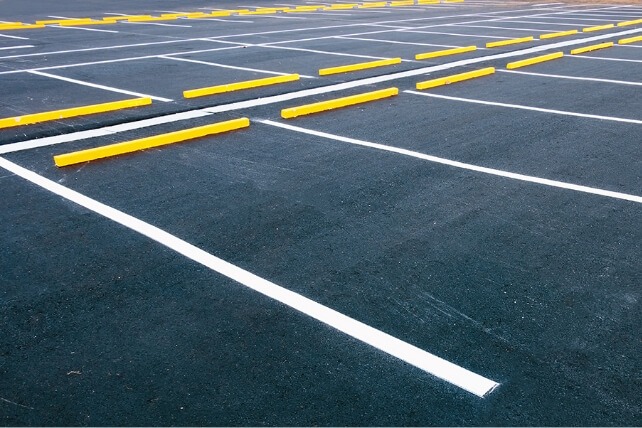 Car Parks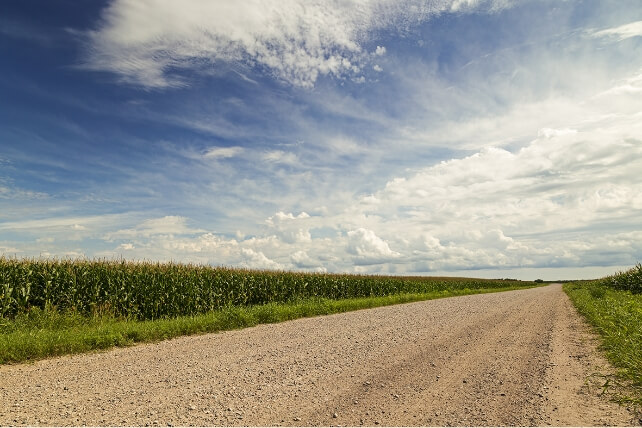 Farm Tracks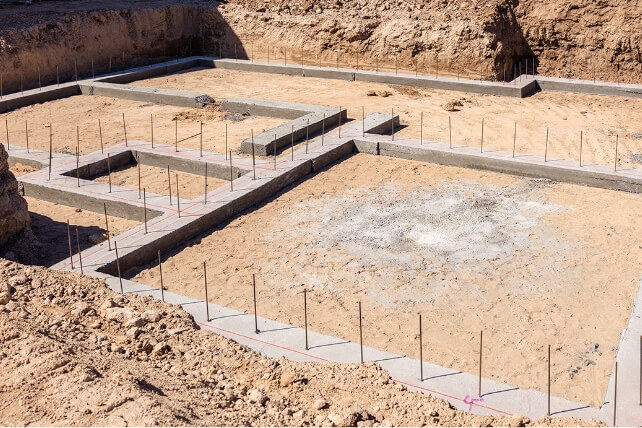 Building Sub-bases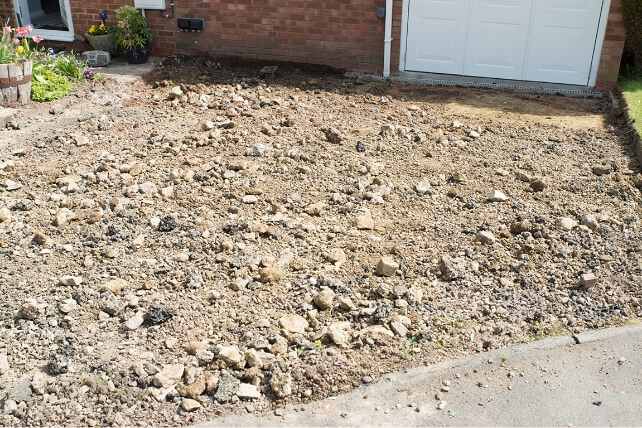 Driveways

For sale nationwide
As a road planing company with national presence, Jet Plant work on projects across the country so road planings become available whenever we are on site in an area closest to you.
Jet Plant are fully accredited, accountable and sustainable, meaning when it comes to road planings for sale, we set the standards by which others will follow.
If you would like to express an interest in buying road planings, fill in our online form and when planings become available in your area a member of the team will contact you.
Enquire now to receive your quote and arrange your delivery date