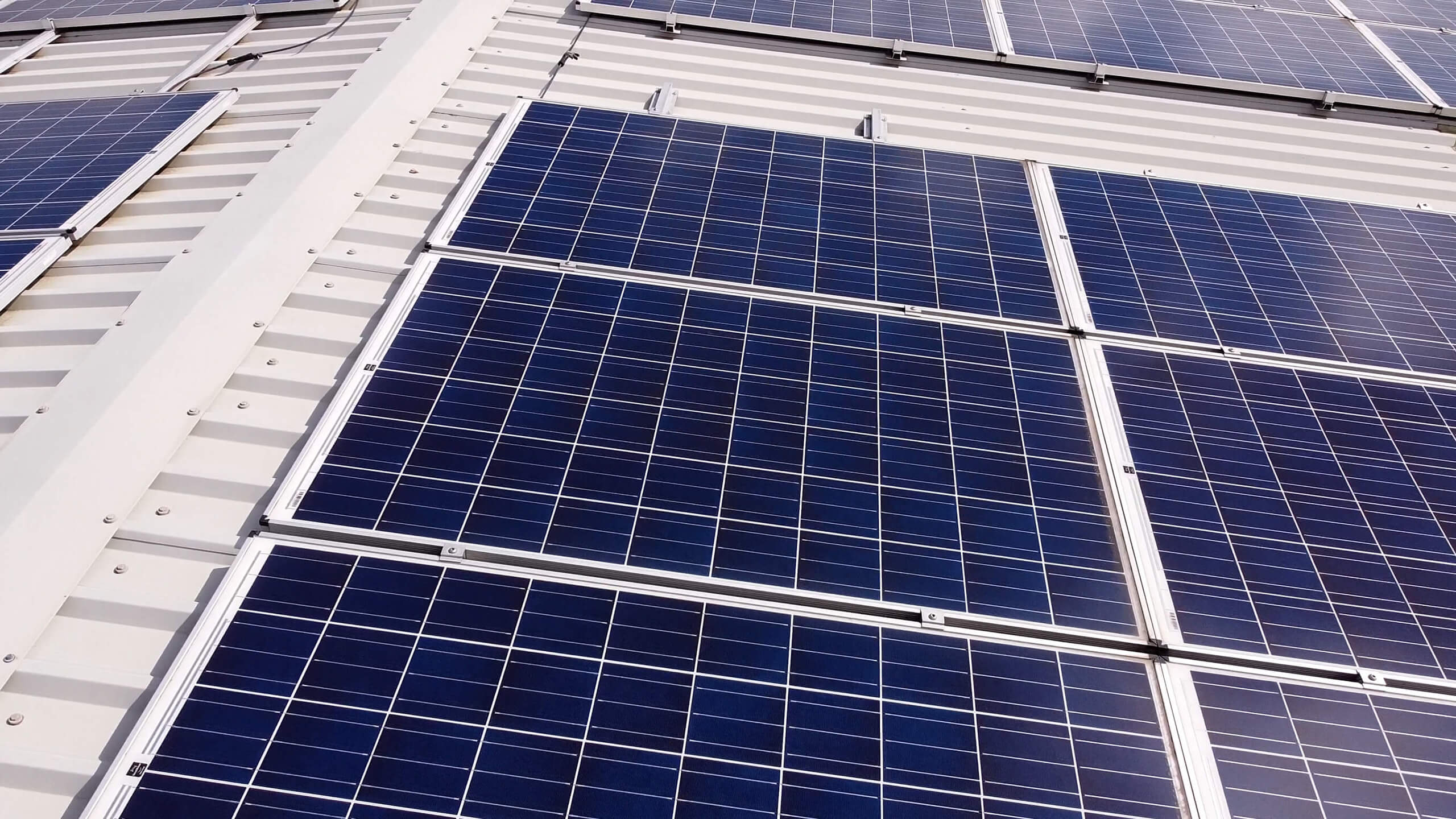 Our Sustainable Approach
At Jet Plant, we have a mission to set the standard for sustainability within the road planing industry through innovation. Throughout the business, we are always looking to make a conscious and considered effort to reduce emissions, and to help contribute positively to our customers' ever increasing sustainability targets.
We have therefore made some commitments to support this priority through our environmental strategy for 2022:
Our commitments
Reduce Well to Wheel CO2 emissions by 50% average per shift
Reduce fossil fuel usage by 50% average per shift
Improve MPG performance by 5% across all fleet
All new company cars to be fully electric vehicles
All utilities to be sourced from renewable carbon neutral providers
Fuelling Innovation
One of the biggest contributors to reducing our overall emissions is to fuel our existing fleet, plus any new machines on Hydro Treated Vegetable Oil (HVO), and we now have the facility to fuel our machines before they leave for a project from both of our two regional hire centres.
Through the use of HVO, we can drastically reduce the overall carbon emissions of our machines, but high quality performance remains the same as ever.
Carbon Offsetting
At Jet Plant, we know that just being the sustainability leader in the industry is not enough. Our goal is to eliminate our carbon footprint all together.
This is why we have made significant investment to launch our own carbon capture tree planting program. For the past 25 years, Jet Plant have bought and cultivated over 23 acres of land, meaning that we are directly responsible for the growth of established native woodland that currently takes approximately 189.865 tonnes of CO2 out of the atmosphere, each and every year.