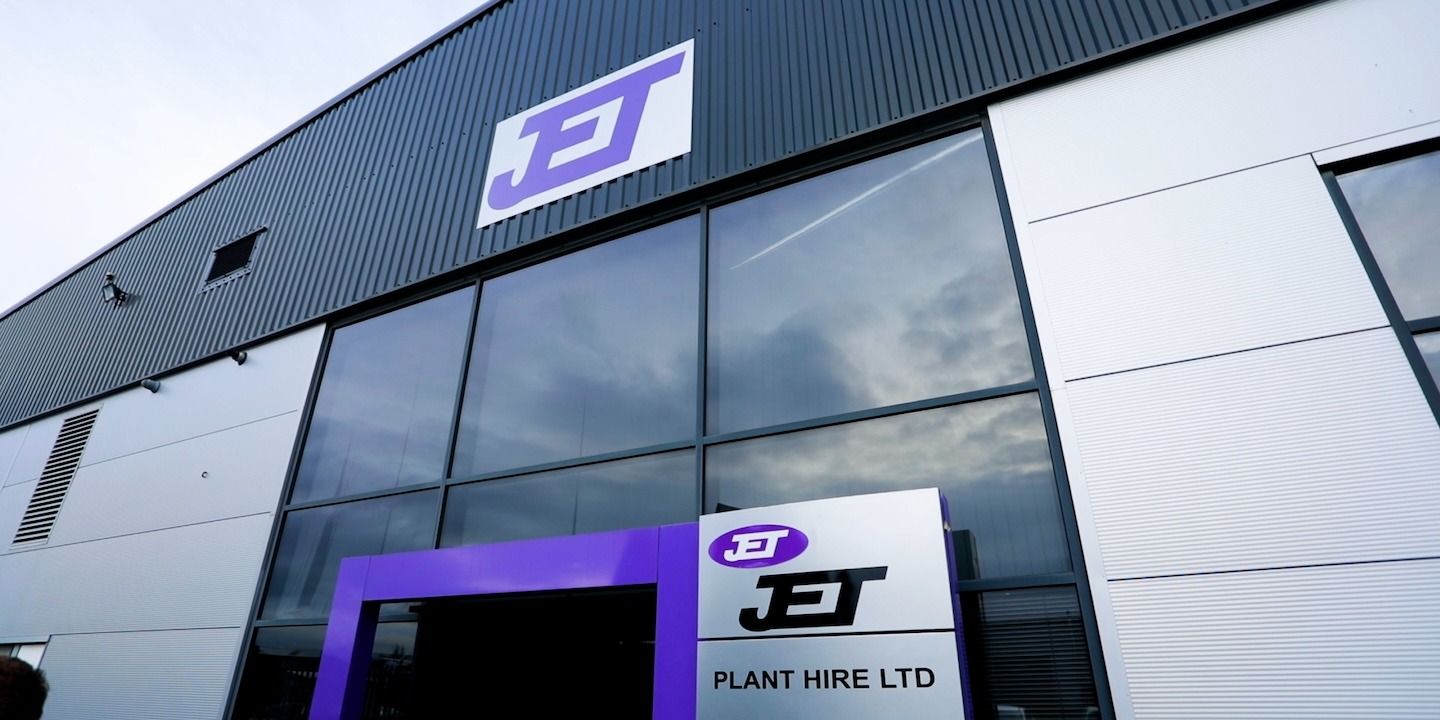 Jet Plant in new green pledge as all road planers to be powered by HVO
Leading UK road planing contractor, Jet Plant, continues to set the industry standard for sustainability after announcing that 100% of its planing machines will be fuelled by Hydrotreated Vegetable Oil.
The Evesham-based business already has a strong sustainability plan and trialled the use of HVO, a diesel-like fuel that can be produced without fossil resources, in some of its planers in August 2022. HVO is created by processing renewable waste lipids in vegetables.
Following the success of that trial, and with customers reporting zero issues with the machines when powered by HVO instead of diesel, Jet Plant has made the bold decision to begin powering all its planing fleet with the alternative fuel. The switch will allow the company to reduce the well-to-wheel C02 output by 50% per shift, significantly decreasing carbon footprint for the company and its customers.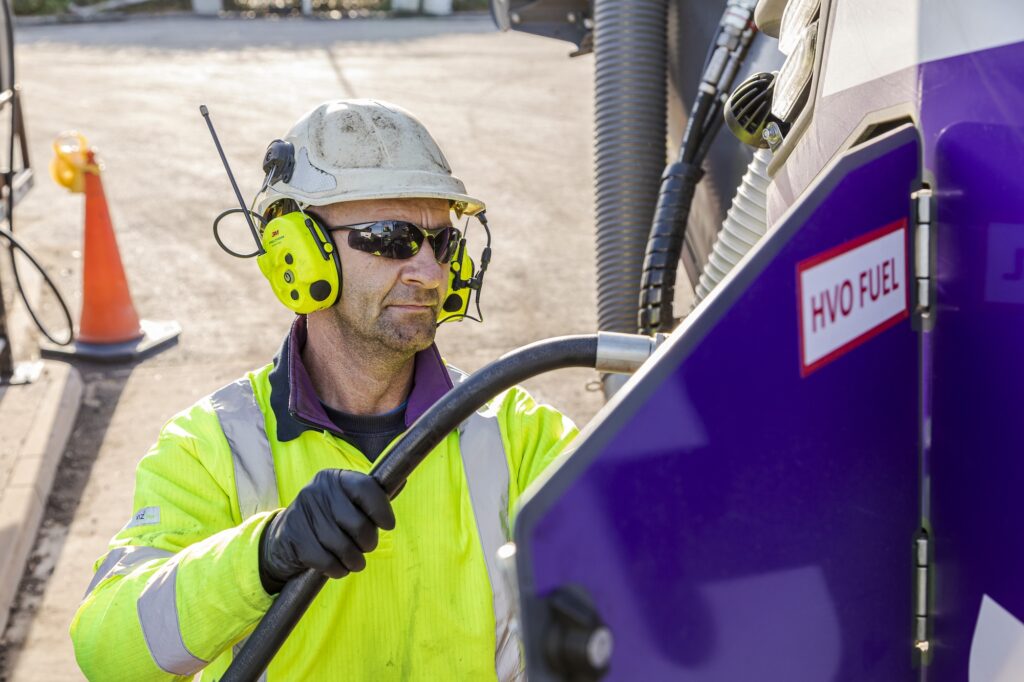 Road planing is a technique used to remove the surface layer of a pavement when it is damaged to allow a new surface to be directly overlaid to the existing base layers. Jet Plant's specialist Wirtgen planers skim the damaged surface, with planings collected and reused in alternative surface applications, such as pathways and farm tracks.
Sean Witheford, Jet Plant Managing Director, said: "We have already made good headway on our journey to net zero, and this move will get us there even faster. We are making a significant cost investment to make this happen, but we believe that, in the long-term, it will be money well spent for the carbon savings it will make.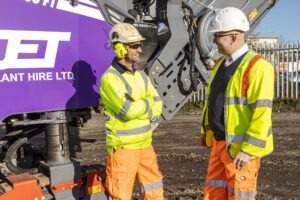 "Carbon neutrality is important for us, and we have put a lot of resources into developing a sustainability plan. However, it is also of increasing importance for our customers, and we are seeing more of them coming to us asking how they can reach net zero faster. We are part of a supply chain, and everyone in that chain knows it is something they will have to deliver. So, we have taken the lead and hope to set the standard for others to follow."
In addition to fuelling all planers with HVO, Jet Plant has set further sustainability targets in the drive to reduce fossil fuel usage by 50% by 2025. These include reducing fuel consumption through effective fleet management, sourcing utilities from only renewable carbon neutral providers, and switching all company cars to electric vehicles.
Click here to read all of our insight blogs up to this point.
Request Info
Unsure of which machine to hire? Leave some project details and our expert team will support in finding your Jet Plant solution.
Quick Quote
Want to understand more about your project costs? Get an instant approximation with our Jet Plant Quick Quote.